Furnace and Duct Cleaning Edmonton and Area
Serving Edmonton and Metro including Fort Saskatchewan and area, St. Albert, Sherwood Park, Spruce Grove, Stony Plain, Morinville, Leduc
780-456-3644
We take duct cleaning seriously. By using the largest and best trucks available you can be assured that you will receive the best cleaning possible.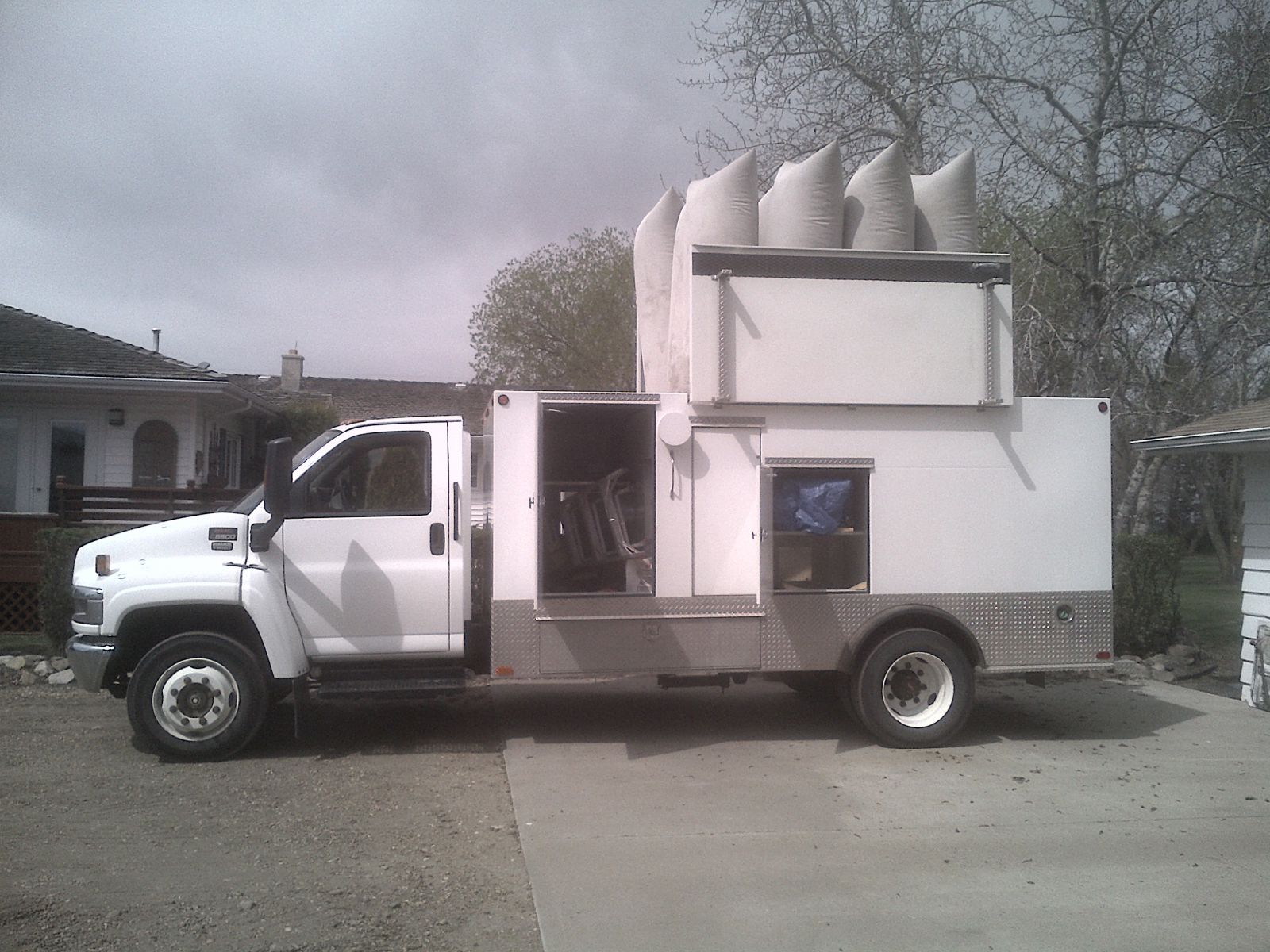 Residential and Commercial Furnace and Duct Cleaning
Why should we clean our furnace and ducts? Furnace and duct cleaning helps reduce indoor air pollution and improve indoor air quality. It will help increase airflow in the home and instances increases the efficiency in the heating system.
1)If you have had recent renovations- New or Renovation Construction residue - drywall and saw dust must be removed from the ducts.
2)Allergies
Does your home seem to be accumulating a lot of dust, dirt is one of the biggest enemy to your furnace, a regular furnace and duct cleaning every 1 to 2 years is recommended. Furnace cleaning may help with reducing allergies. H&M furnace cleaning guarantees the most thorough furnace cleaning for a healthier, cleaner air.
We take our time to ensure your system is properly cleaned.
There are two types of methods to cleaning your system properly.
Our experts can help you choose which method is best for you.
Method 1 - Air Whip Method
This method is recommended for cleaner ducts that have been cleaned in the last few years and there is normal dirt and debris in the system. It uses a powerful blast of 360 degree air that washes the sides and the entire duct very thoroughly. Debris is sent out to the truck.
Method 2 - Brush and Air Whip Method - The most thorough Method TM
This is recommended for:
ducts that have not been cleaned for a while

renovations have recently been done in the home

homes with pets present that shed

homes that have been flooded
We use a power brush that brushes the sides of the ducts scrubbing off loose debris such as drywall dust, spider webs, pet hair, soil, dust etc. It is followed by a powerful air whip that is described in method 1.
All cleaning includes ducts, burners,your furnace including burners, heat ex changers, main lines, fan, replacement of standard filters and more as well as a free inspection.
Call 780-456-3644 to book your appointment today :)